Delhi, a thriving global city has had a rich and glorious past, which brings forth the seamless blend of ancient and modern cultures.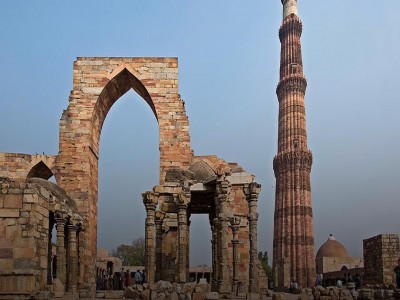 240
Qutb Minar
Built in the early 13th century a few kilometres south of Delhi, the red sandstone tower of Qutb Minar is 72.5 m high, tapering from 2.75 m in diameter at its peak to 14.32 m at its base, and alternating angular and rounded flutings.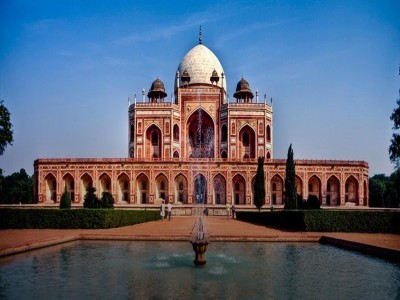 240
Humayun's Tomb
This tomb, built in 1570, is of particular cultural significance as it was the first garden-tomb on the Indian subcontinent. It inspired several major architectural innovations, culminating in the construction of the Taj Mahal.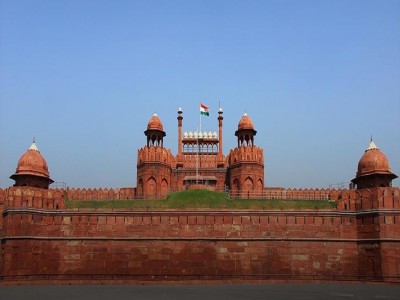 240
Red Fort
The Red Fort Complex was built as the palace fort of Shahjahanabad – the new capital of the fifth Mughal Emperor of India, Shah Jahan. Named for its massive enclosing walls of red sandstone.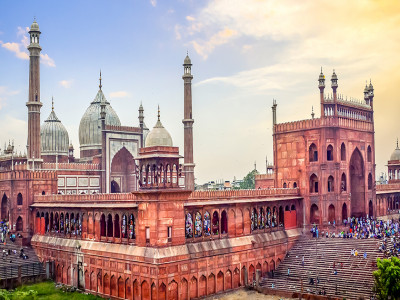 0
1857 Mutiny Trail - Old City Route
Test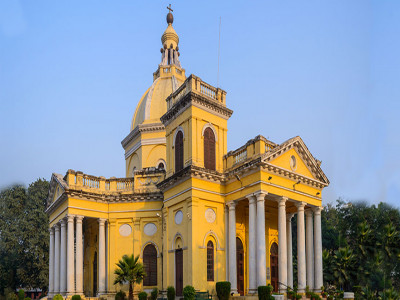 0
1857 Mutiny Trail - Kashmere Gate Route
test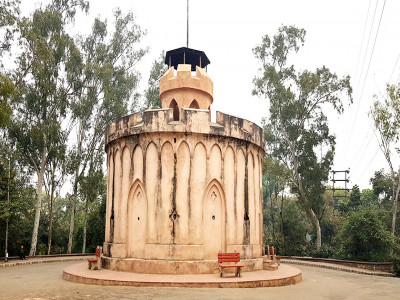 0
1857 Mutiny Trail - The Ridge Route
test
Other Cities