<size=65>Jaipur</size> renowned globally for its colored gems, allures visitors with its magnificent history. It is an enthralling gateway to India's royal heritage.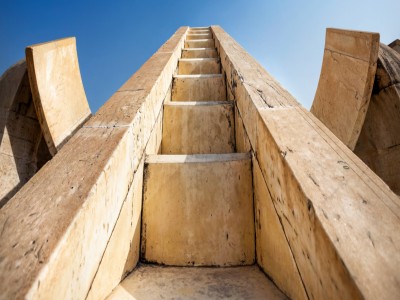 Janter Manter
An astronomical observation site built in the early 18th century.
Coming Soon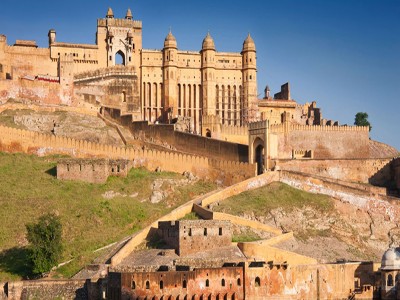 Amer Fort
A marvellous fort palace nestled in the Aravalli hills.
Coming Soon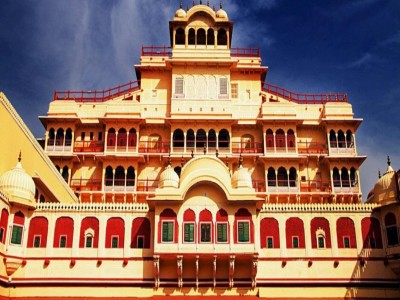 City Palace
The seat of the Maharaja of Jaipur, the head of the Kachwaha Rajput clan.
Coming Soon
Other Cities