Jaipur renowned globally for its colored gems, allures visitors with its magnificent history. It is an enthralling gateway to India's royal heritage.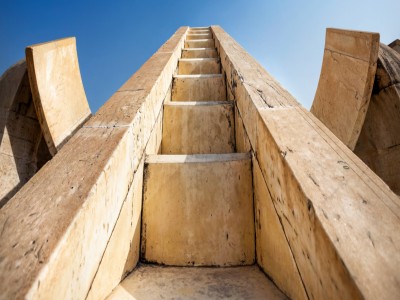 203
Janter Manter
Janter Manter is the most significant, comprehensive, and the best preserved of India's historic observatories. It is an expression of the astronomical skills and cosmological concepts of the court of a scholarly prince at the end of the Mughal period.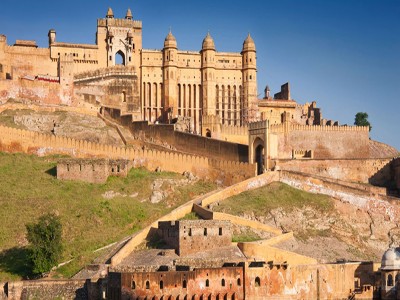 203
Amer Fort
One of the top tourist attractions of Jaipur, the Amer Palace Fort sits atop a small hill. The magnificent Amer Fort is an extensive palace complex that has been built with pale yellow and pink sandstone, and with white marble.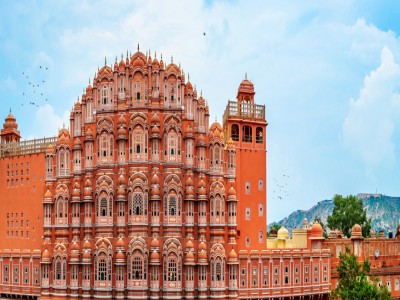 203
Hawa Mahal
The Hawa Mahal is considered as one of the most iconic attractions of the city. The five-storey building looks like a honeycomb of a beehive and it is always windy inside, owing to the numerous windows and jharokhas.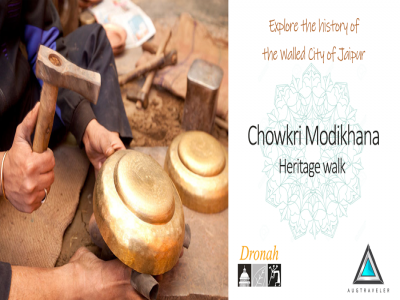 0
CMK Walk
Jaipur Municipal Corporation has taken the imitative to develop the Chowkri Modikhana Heritage Walk as a heritage tourism project to show case the authentic heritage of walled city of Jaipur.
Other Cities