Bikaner is a vibrant, dust-swirling desert town with its fabulous fort. The harsh desert surrounds this rich city, no doubt few could gather the courage to venture into this part of India.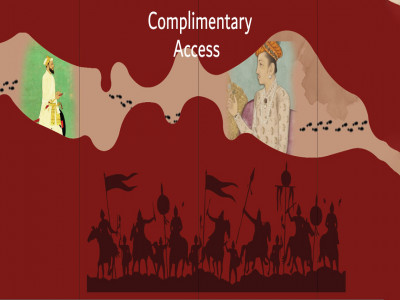 0
Rajasthan State Archives Museum
One of the most popular museums of Bikaner, Rajasthan State Archives is a treasure house of valuable organization records of the Mughal times including Nishans, Akbarat, Arzdasht, Persian Farmans, Vakil Report, Khatoot and Manshurs.
Other Cities