<size=65>Agra</size> was the seat of the Mughal power in India. Its ethereal charms as a heritage city highlight its vibrant colors of rich history and culture.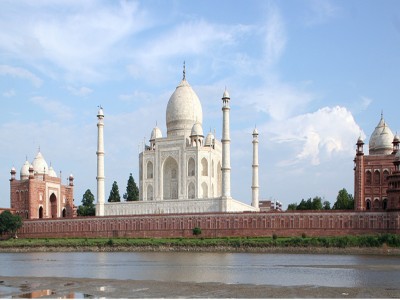 240
Taj Mahal
The pinnacle of Mughal architecture in the memory of love.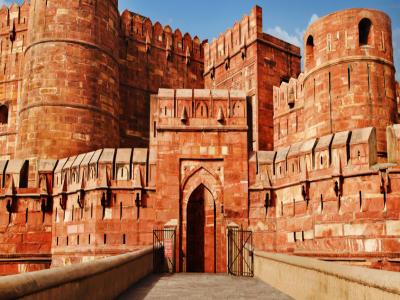 240
Agra Fort
One of the most important and robustly built stronghold of the Mughals.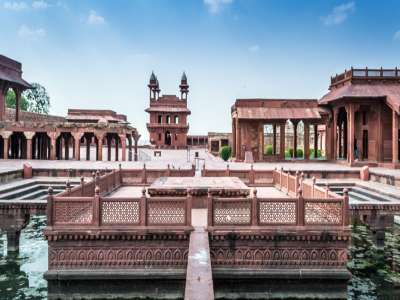 240
Fatehpur Sikri
City of Victory, which includes Jama Masjid, one of the largest mosques of India.
Other Cities