Agra was the seat of the Mughal power in India. Its ethereal charms as a heritage city highlight its vibrant colors of rich history and culture.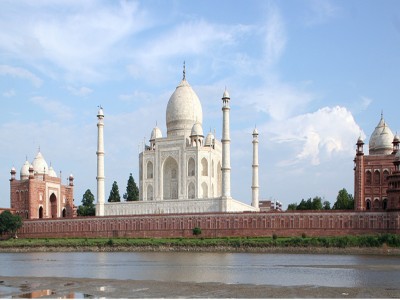 240
Taj Mahal
An immense mausoleum of white marble, built in Agra between 1631 and 1648 by order of the Mughal emperor Shah Jahan in memory of his favourite wife.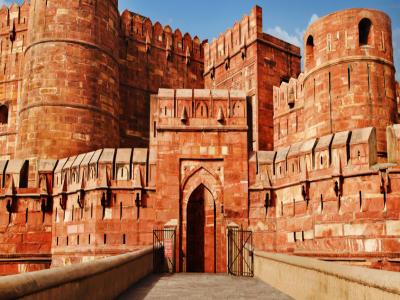 240
Agra Fort
This powerful fortress of red sandstone encompasses, within its 2.5-km-long enclosure walls, the imperial city of the Mughal rulers. It comprises many fairy-tale palaces.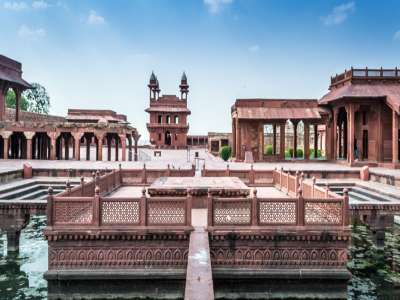 203
Fatehpur Sikri
Built during the 16th century by Emperor Akbar, Fatehpur Sikri was the capital of the Mughal Empire for only some 10 years. The complex of monuments and temples, all in a uniform architectural style, includes one of the largest mosques in India, the Jama Masjid.
Other Cities